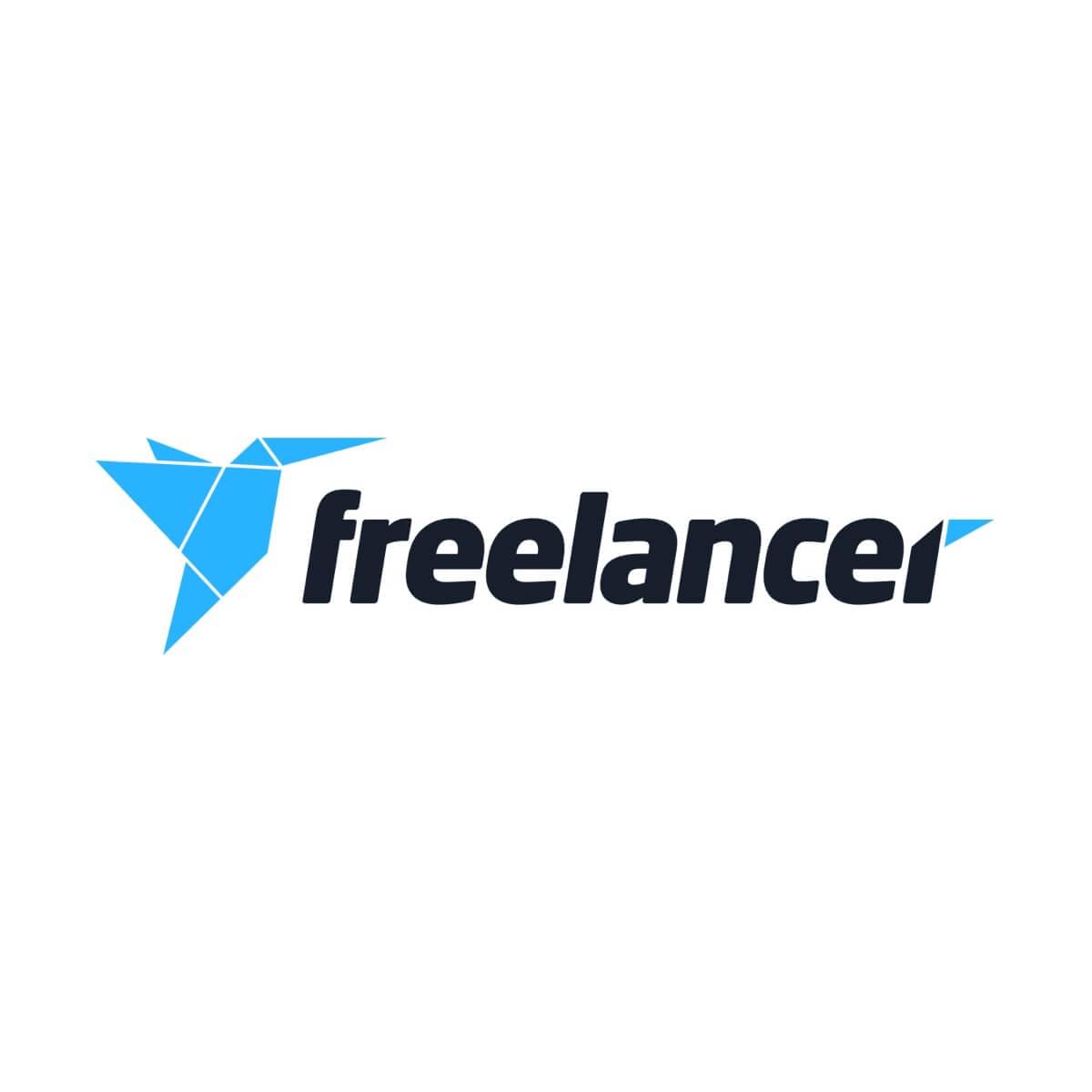 Graphic Designer to create a simple logo to be used across multiple platforms.
Logo for real estate using my name, preferably in one or two colors
The delivered product will be used for the following products and will need to be formatted for the uses:
Email header with my picture which will require photoshopping
Email Signature
Marketing flyers in two sizes
Includes a social media banner
I will provide more details as necessary ( 0 comentarios ) Clifton, United States Nº del proyecto: #18723357 ¡Ofrécete a trabajar en este proyecto ahora! El proceso de oferta termina en 6 días. Abierto – quedan 6 días Tu oferta para este trabajo USD Establece tu presupuesto y plazo Describe tu propuesta Consigue pago por tu trabajo Es gratis registrarse y ofertar en los trabajos 38 freelancers están ofertando el promedio de $90 para este trabajo We have an agile and talented graphic design team, capable of designing exclusive premium logos and all printing materials. We can design awesome logo for your real estate firm, Please message me. http://logodesign Más $40 USD en 1 día (2991 comentarios) Dear Client, Hope you will be enjoying a good health. After thoroughly reading your project brief, we hereby offer you our high quality professional services. ABOUT US: We are a team of highly qualified, ex Más $94 USD en 1 día (623 comentarios) Hello! I'm Isuru. I can create a simple logo to be used across multiple platforms as per your preferences .
I run this as "ExpertART" because I provide services quickly & quality designs as much as I can. * Do you ha Más $45 USD en 1 día (1938 comentarios) Hi I have read your details posted in "Create a simple logo" project.
I saw that you need use across multiple platforms. I will Provide you Best quality work with Great Options in Fair price and less time dependi Más $32 USD en 1 día (1063 comentarios) 1: 4-6 Initial Logo Design Concepts within 24 hours. 2: Unlimited Revisions with quick turnaround. 3: Deliverable Format (Web & Print): .AI, .PNG, .
EPS, PDF, PSD, .JPG. OUR PORTFOLIO: [login to view URL] Más $100 USD en 3 días (617 comentarios) HELLO, I have read though your job description and understand that you want graphic quality'logo design . I can do it and ready to start work immediately. The design provided will be creative and according to y Más $33 USD en 0 días (671 comentarios) I have completed more than 1000 projects on freelancer.com. I am senior graphic designer with 7 years of experience in graphic design. I have good English communication skill also.
I will design clean and profession Más $50 USD en 1 día (1032 comentarios) Hello Sir , Exxarts Designer is ready to design Logo & Graphics For Real Estate Business. PORTFOLIO LINKS: Please check our logo portfolio: [login to view URL]@N04/albums/72157679156520981 http Más $150 USD en 3 días (1382 comentarios) Hi! I have reviewed your complete description that you need a logo design and I'm very much confident to reach your expectations and give you 100% satisfaction and quality work. Please visit my portfolio to check Más $32 USD en 1 día (548 comentarios) Dear client, Hope you will be enjoying day-by-day growth and opportunities for your business. After reading your project brief, we are going to offer you a diversified suite of services, as we are a team of highly-qua Más $250 USD en 2 días (138 comentarios) Thanks for Reviewing my Bid.I am an experienced graphic designer I can provide you the best quality service to design a LOGO,FLYER,BROCHURE,T-SHIRT,STATIONARY,POSTER, ICON DESIGN, BANNER,ADs DESIGN,WEBSITE DESIGN a Más $194 USD en 0 días (322 comentarios) Hi Boss! Your requirement: We are glad to know that you are looking for Graphic Design Services. Commitment: We will deliver On time, On budget With 100% completion.
Looking forward to your response. We prefe Más $50 USD en 1 día (69 comentarios) designsmaker0 Hi, I can do it. I am an expert in this field. I am here to help you so please message me once. I will give you a draft within 1 to 2 hours. I believe passionately in the power of a well-executed Creative Concept.
Más $30 USD en 0 días (503 comentarios) Hello! Thank you for a job opportunity! I have read the project description and i understood that you need help with designing your logo. I'm very passionate about making great designs, have very good skills in Ado Más $30 USD en 1 día (389 comentarios) Hi, Thanks for the job posting!! I would request kindly have a look at my work portfolio: https://www.freelancer.
com/u/AttrayantDesign.html I will design you a stunning, eye catchy, showy yet profess Más $50 USD en 1 día (177 comentarios) Hey there, what's up! I'm ready to create brainstorm ideas for your logo we always maintain Logo Design Principal, Color Theory, Typography, Visual Interaction for remarkable Logo. "A Picture is worth a thousand word Más $50 USD en 0 días (556 comentarios) Hi, my name is Carlos, I'm a graphic designer and professional illustrator. I live in Caracas-Venezuela, let me say hello and offer you my services to carry out your project, since it is interesting and adapts to my kn Más $200 USD en 2 días (23 comentarios) Hello, Hope you doing well. I AM Creative & Experienced logo/graphic designer . I AM ready for your logo design immediately and ready to show you the draft with 4 unique concepts with in one business day. please go Más $30 USD en 0 días (154 comentarios) Hello sir, I gone through your project you want to design a logo.
Please come to chat to discuss more. I will give you the best [login to view URL] check my Portfolio –> https://www.freelancer.
com/u/sauravT . Hope I will ge Más $33 USD en 1 día (181 comentarios) phthai Hi there. I am willing to help you with creating an eye-catching and professional logo for your real estate business using your name and in one or two colors as required. It will be made in vector for use on any platfo Más $113 USD en 3 días (120 comentarios) ¡Ofrécete a trabajar en este proyecto ahora! El proceso de oferta termina en 6 días. Abierto – quedan 6 días Tu oferta para este trabajo USD. […]